Brisbane Anarchist Library is now open!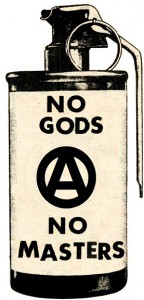 ~Books on a range of topics from an anarchist/class struggle perspective~ gender, trans*, decolonisation, class struggle, workplace organising, ecology, history etc including books from past anarchist libraries in brisbane (Self-Management Group/Black and Green/BASTARD books).
~A zine library
~Resources (long armed staplers/badge machine etc)
~Full list of books / resources available coming soon.